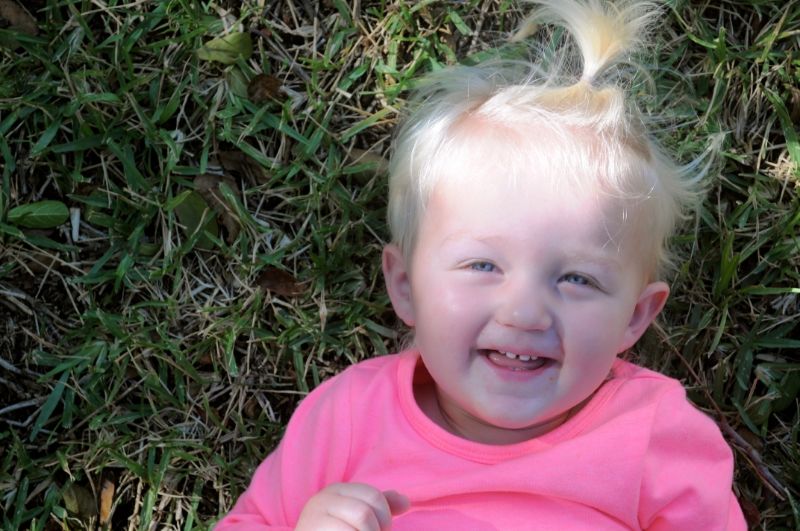 Making: I'm on the hunt for the perfect mint colored paint. Once it's found I plan on painting a dresser that has been decorated with permanent market;)
Cooking: I made a huge batch of meatballs this afternoon. Half for dinner tonight which was BBQ style. And half for later this week…thinking I'll turn them into some stroganoff mushroom meatballs?!
Drinking: water. Who am I?! I've been trying to cut back on Dr. Peppers… I'm down to one every few days. Baby steps folks
Reading: "Out of the Spin Cycle" by Jen Hatmaker. SO. SO. good. My MOPS group is reading it for this semester and it is such a light and easy read. The chapters are short but I put the book down always feeling so encouraged as a mother!
Wanting: nothing.
Looking: at new couches. Our poor couch has seen better days. I'm on the hunt for something that is slipcovered, durable and comfy. Any suggestions? Preferably a more modern look.
Playing:
I Spy with the kids at every. single. meal. One of our favorites :)
Wishing: that my laundry pile would magically fold itself.
Enjoying: a chocolate custard sunday with peanut butter and heath bits
Liking: this blog post from Shanna Niequest and this post from Wynne Elder. Both so encouraging.
Wondering:
how it's possible that my baby has magically turned into a toddler. She is starting to string together words. We have all been cracking up at the things she has started saying! Her newest phrase when one of the kids picks on her or bothers her… "you're ruuuuuude!"
Loving: the cooler mornings, the pumpkins on my porch, the four sleeping little ones tucked into their beds in the next room, my man sitting next to me on the couch, the excitement of the upcoming months.
Hoping: for a smooth transition over the next month… more to come… but we sold our house!
Marveling: at how the Lord's goodness in our lives. We are so blessed.
Needing: a haircut
Smelling:
we have our windows open and the smell of someone's backyard fire is drifting in. Smells like fall!
Wearing: a plaid shirt and jean shorts
Noticing: the giant pile of packing boxes in the corner that are begging to be filled!
Knowing:
that 5:30am will come sooner than later… I am proud to say I've slowly turned myself back into a morning person. Is it possible to be both a night owl and an early bird gets the worm kind of person? I love both.
Thinking: about holiday baking. Specifically pies! Making a list of ones I want to try. Do you have a favorite?
Feeling: hopeful.
Opening: packages.
Giggling: with Travis about the funny stuff the kids did today. There truly is never a dull moment around here!
Feeling: so thankful. We have been blessed with so much.